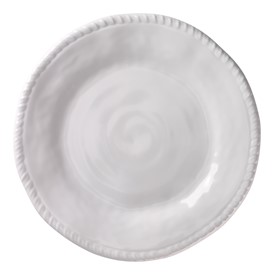 The perfect collection for everyday for any household or bridal registry. This stark white collection is rimmed in a nautical rope pattern, simple yet classic. Responding to a high demand for pure white with several serving pieces, it's hard to believe it's not ceramic.
You must sign in to view our products. Click here to sign in.
If you are a retailer and do not have an account with us yet, you can click here to create an account.