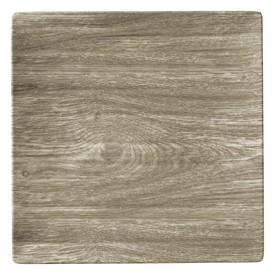 This light-colored, knotty wood design features the shape of a heart in wood grain. Tones of grey and soft cream dominate this organic design which features a grey underside and a textured feel. Seven assorted shapes give versatility to this heavy-weight melamine collection.
There are currently no items in this category.
Please check back soon.